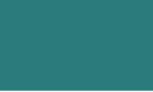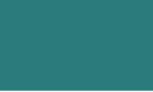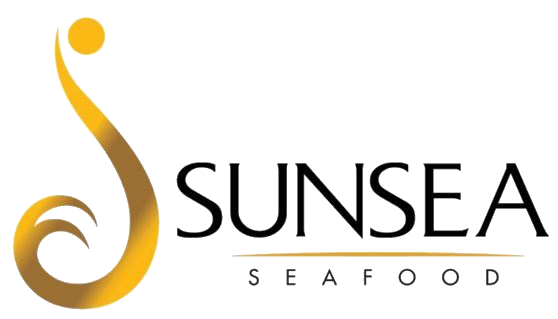 ABOUT US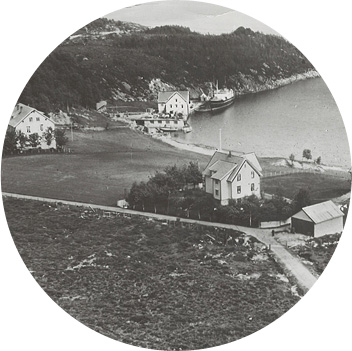 Norwegian fish factory M 400 "SUNSEA AS" is located in Moltustranda, Moere og Romsdal.

The factory was founded in 1928 and it has a long and proud history. In the old days it used to produce dried, salted codfish that was exported to bacalao consumers in Southern Europe and South-America.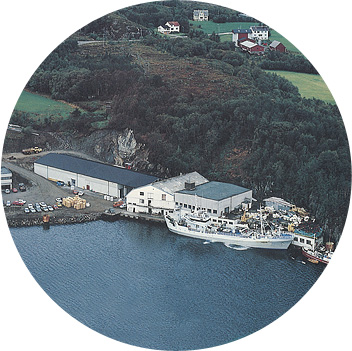 In 1993 the factory was rebuilt into salmonidae production, mainly salmon, trout and cod, and later mackerel.

Since it's a new production company, "SUNSEA SEAFOOD AS" continues the tradition of producing salmon, trout, cod, mackerel and other seafood at the plant, and welcomes fishing vessels from near and far away to deliver their catches here.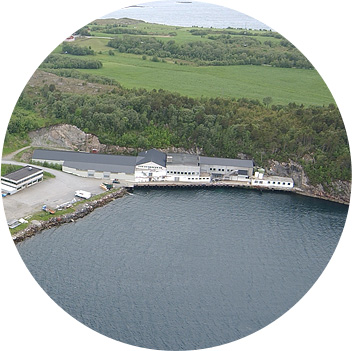 Nowadays, the number of independent pelagic producers in Norway declines every year and we are delighted that the fishing fleet can still come to our plant and deliver it's fresh fish at reasonable prices for the benefit of our buyers in Norway and abroad.

The main markets for the production of the factory are European Union, Eastern Europe, Asia, Russia and Africa.

The factory is HACCP accredited, has export permits to Vietnam and China as well as being a member of NORGE (Norwegian Seafood Council).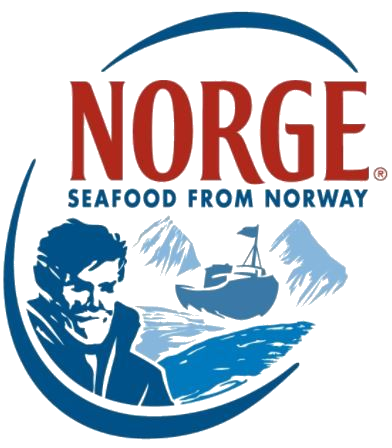 SEASUN SEAFOOD AS
Legemyrane 4,
6076 Moltustranda Norway
Plant No: M 400

Contact us
Phone: +47 71 39 09 58
Fax: +47 71 44 25 10
Email: sales@sunseaseafood.com
Sunseaseafood.com